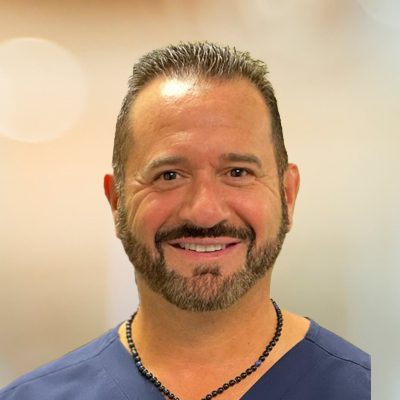 Podiatrist
Christopher Mullin, DPM, FACFAS
Christopher J. Mullin, DPM, FACFAS, is a doctor of podiatric medicine specializing in nerve decompression surgery as a treatment for diabetic neuropathy. Dr. Mullin is an integral member of the compassionate team at Central Jersey Ankle & Foot Care Specialists with an office conveniently located in Aberdeen, New Jersey.
In 1996, Dr. Mullin obtained his doctorate in podiatric medicine from the New York College of Podiatric Medicine in New York City. Dr. Mullin continued his education and training by completing a two-year residency at Our Lady of Mercy Medical Center in the Bronx, New York. His skill set was honed by completing rotations in foot and ankle surgery, pediatrics, geriatrics, neurosurgery, and orthopedics. Dr. Mullin was in private practice for 10 years after finishing his residency.
Dr. Mullin is proud to be trained and certified in nerve decompression surgery under the tutelage of Lee A. Dellon, a well-known physician in the field of diabetic neuropathy treatment. This procedure reverses the excruciating symptoms of diabetic neuropathy. Currently, there are about 400 surgeons certified to perform the procedure.
Dr. Mullin holds membership in the American College of Foot and Ankle Surgeons and the American Academy of Podiatric Practice Management. He is also a certified fitter of SIGVARIS® Compression Hosiery.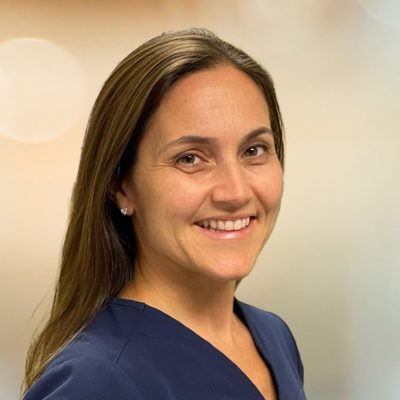 podiatrist
Jessica A. Addeo, DPM, FACFAS
Jessica A. Addeo, DPM, FACFAS, is a compassionate and experienced physician specializing in leading-edge podiatric medicine. Dr. Addeo is an integral part of the dedicated team of providers at Central Jersey Ankle & Foot Care Specialists with an office located in Aberdeen, New Jersey, serving the greater Monmouth County area.
Dr. Addeo received her undergraduate degree in biology from Widener University in Chester, Pennsylvania. She continued her education at Barry University in Miami, Florida, where she earned her doctorate in podiatric medicine. To further her training in podiatry, Dr. Addeo diligently completed a rigorous three-year medical and surgical residency in podiatric medicine at Crozer Keystone Health System serving Delaware County, Pennsylvania.
Through her extensive medical training and relevant clinical experience, Dr. Addeo has developed a special interest in sports injuries, trauma, and diabetic limb salvage. She currently cares for patients at Raritan Bay Medical Center, St. Peter's Hospital, and Essex Surgical Center.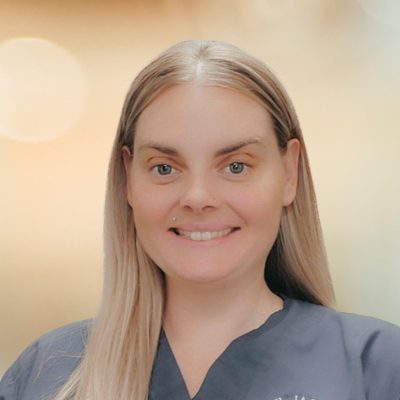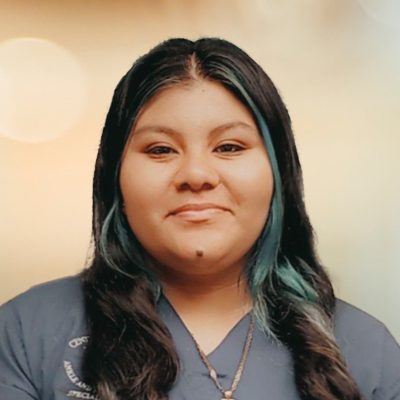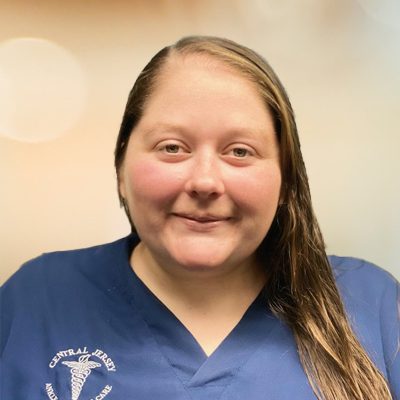 OFFICE HOURS
---
Monday
8:00am - 4:00pm

---
Tuesday
7:30am - 7:00pm
---
Wednesday
9:00am - 8:00pm
---
Thursday
9:00am - 5:00pm
---
Friday
9:00am - 2:00pm
---
Saturday & Sunday
Closed
Central Jersey Ankle & Foot Care Specialists